Jansuchnaportal.in is a Professional Education News Platform. Here we will provide you only interesting content, which you will like very much. We're dedicated to providing you the best of Education News, with a focus on dependability and Recruitment, Answer Key, Admit Card, Result News. We're working to turn our passion for Education News into a booming online website. We hope you enjoy our Education News as much as we enjoy offering them to you.
Jan Suchna Portal is a Educational News Portal in india. Jan Suchna Portal provide latest sarkari naukri and employment news for freshers. there is a lot of demand for government jobs in India for many decades. people prefer sarkari naukri as their career option considering the variety of benefits associated with them. latest sarkari job is a dream for millions of people across the country. promising and lucky female male candidates are selected for sarkari naukri in india. people in India take pride in getting a government job. sarkari jobs alert have the kind of rights that are not available in private jobs. under india govt jobs also provide job security for life. That's why young girls of India prefer govt jobs more. To get a government job, a person has to go through several levels of tests. These include written test, interview and sometimes physical efficiency test. competitive exam is conducted to get govt jobs in India. In which lakhs of candidates appear to get a reputed sarkari naukri result.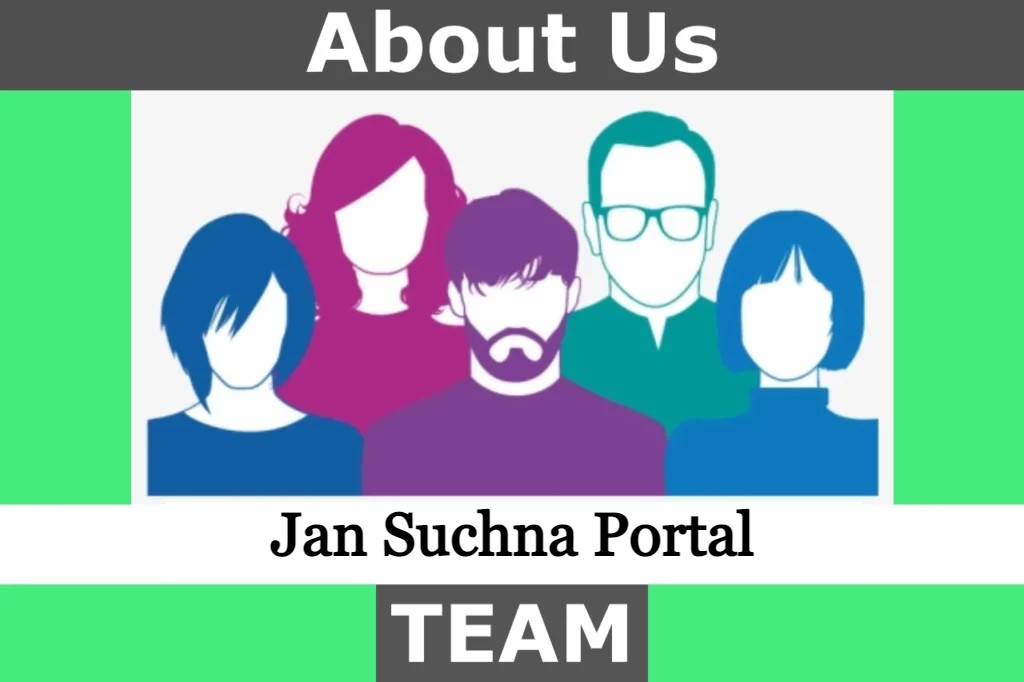 Government Schemes in India are launched by the government to address the social and economic welfare of the citizens of this nation. these sarkari yojana play a crucial role in solving many socio-economic problems that beset Indian society, and thus their awareness is a must for any concerned citizen.